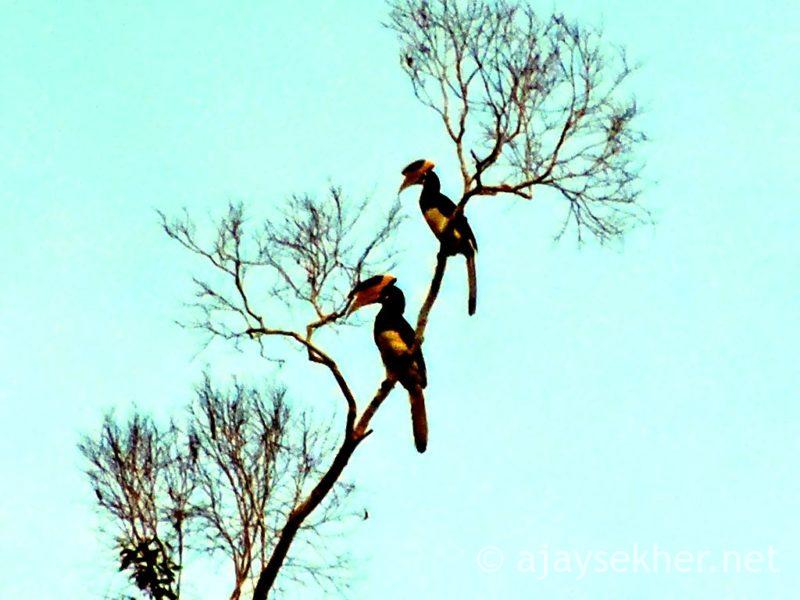 The low-lying riparian or riverine forests of Vazhachal and Atirapally are home to four species of Hornbills in Kerala: Great Indian, Malabar Pied, Indian Grey and Malabar Grey Hornbills. The resonant calls and wing beats of these huge birds make these rain forests ethereal, sensational and dynamic with vibrant life energy. It has a micro climate and its own unique rain oriented forest ecosystem that is to be admired, studied and conserved.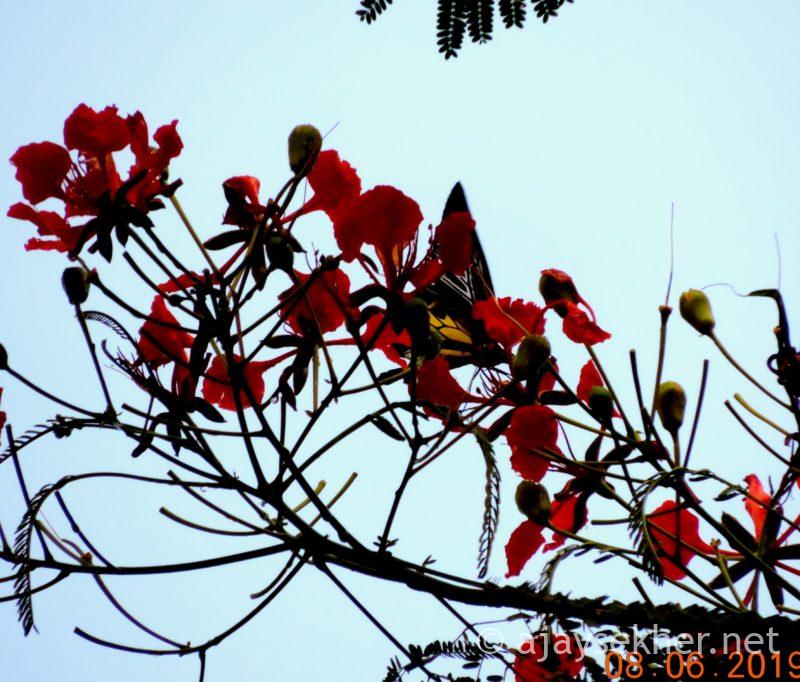 After the floods in August 2018 the river Cholayar or Chalakudipuzha originating from Sholayar and Malakkapara, is gaining its lost sand beds and natural beauty. It is one of the most diverse biodiversity hotspots in the lower foothills of the Western Ghats in central Kerala.
It is also part of an important cultural corridor between ancient Tamilakam and Keralam. The trading and travelling groups used the pathways along the river in summer to cross the Western Ghats. The current tribal settlement or Kudi of Kadar tribes in Vazhachal is a resettlement after the Parambikulam dam construction in the 1940s.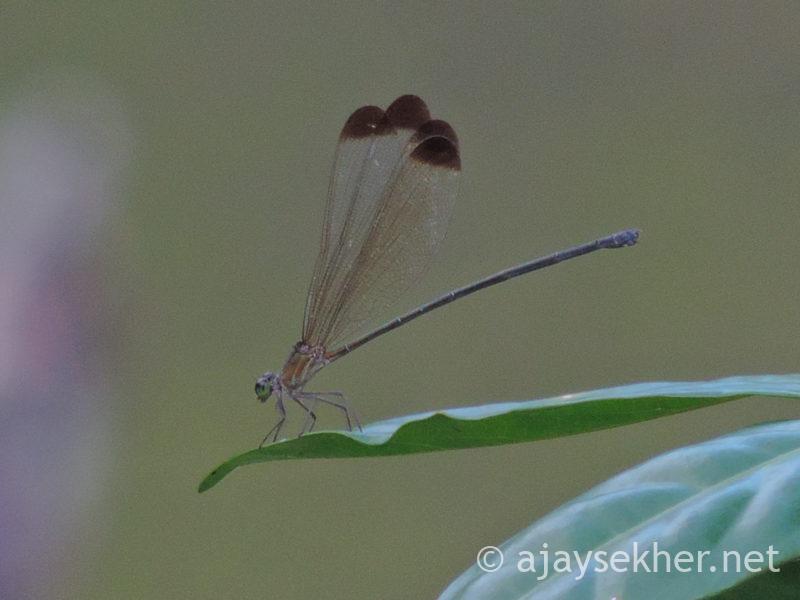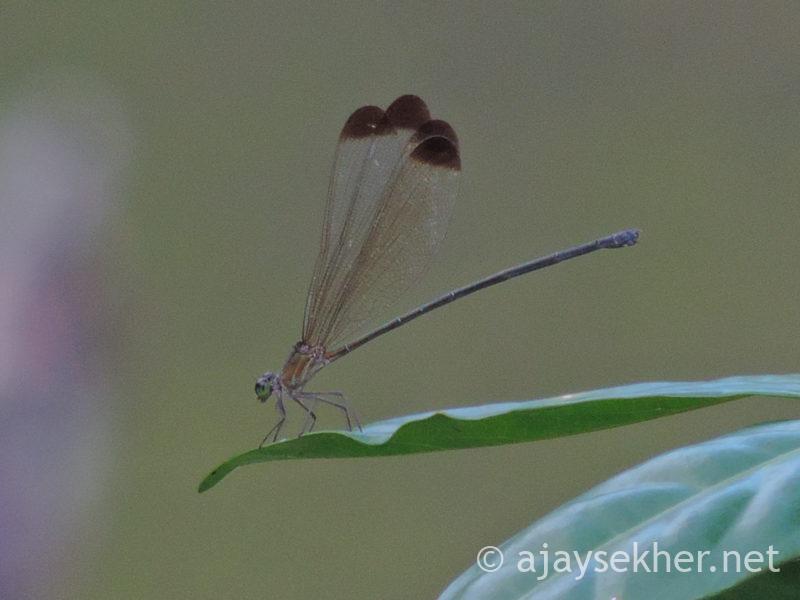 Vazhachal literally means the stream of the plantain. It could be related to the abundance of wild plantain or some wild trees locally called Vazha in the surrounding riparian forests. It is still a favorite hound of elephants and Hornbills.
Atirapally literally means the Pally on the frontier or border. It is one of the ancient Buddhist sites on the border land between Kerala and Tamil country. Beyond Atirapally towards Malakkapara above upper Sholayar we have a place called Manampally or Manambolly that denotes a Vihara up above the skies. It was once, one of the highest points on the ancient cultural route that housed a Buddhist Pally.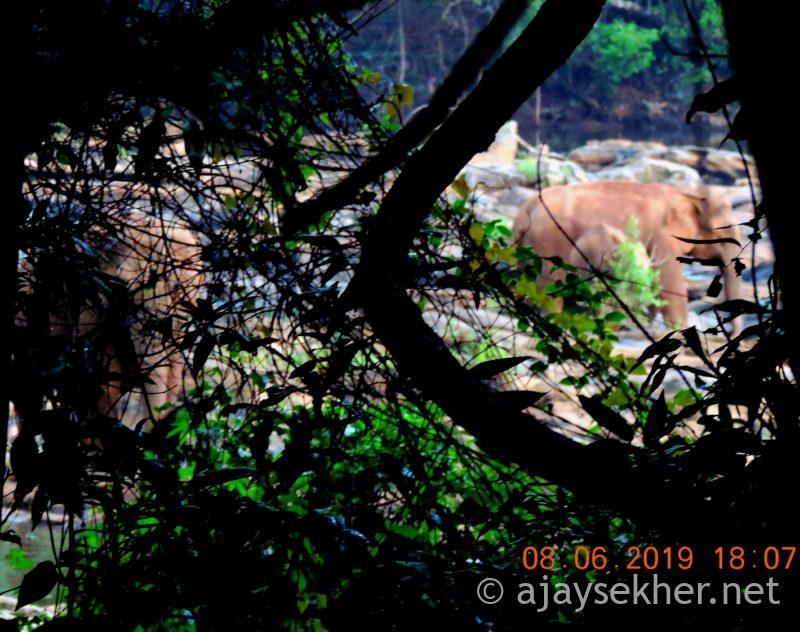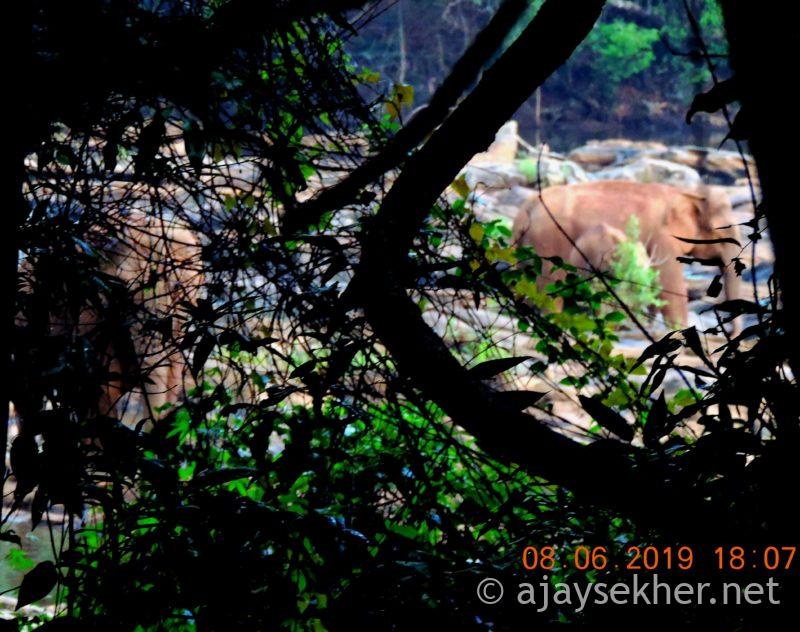 The abundance of birds and mammals is still luring the curious visitors and travelers to this dense and moist forests of Vazhachal. In morning we may see the Great Indian Hornbills on fig trees in fruition. At dusk we would see a pair of Malabar Pied Hornbills chasing and playing with each other flying and diving from tree to tree and sometimes across the river. The crossing of the great birds may be visible at the old British iron bridge as well.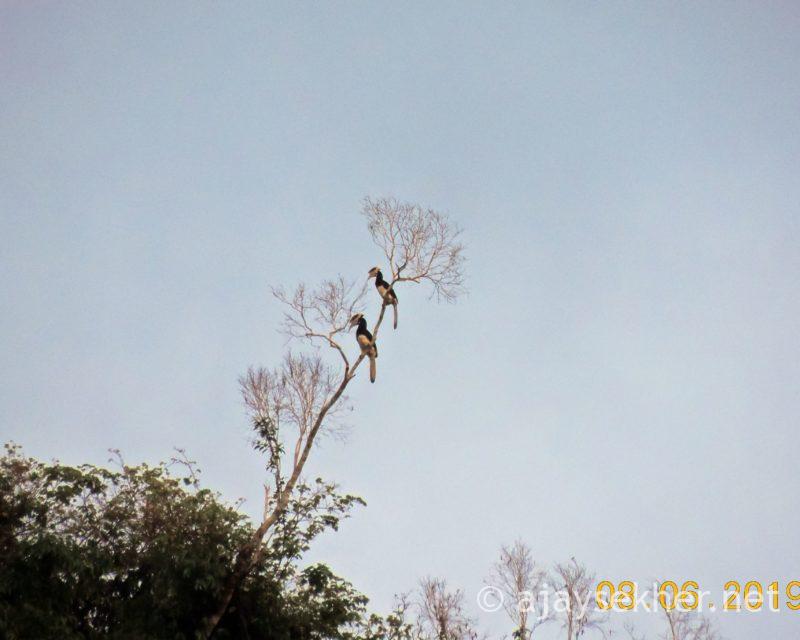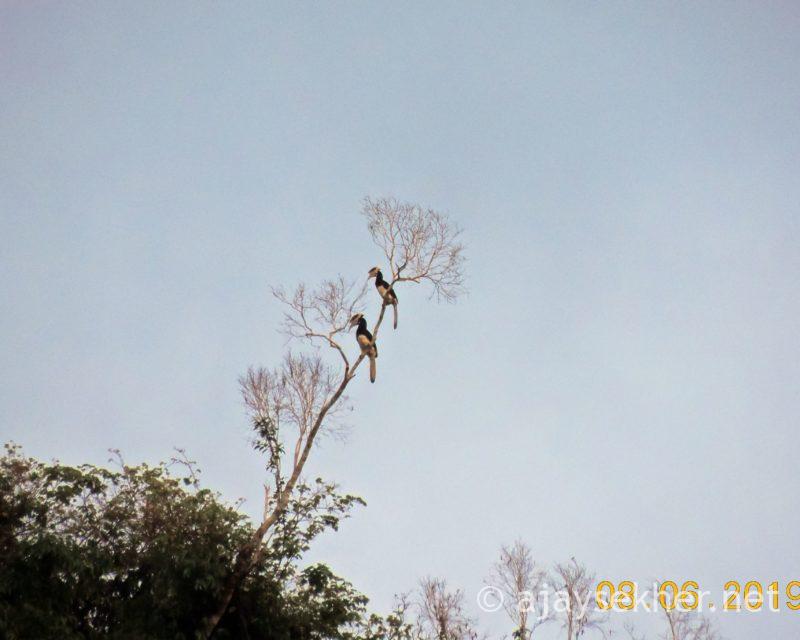 This biodiversity hotspot needs to be conserved for future and the posterity. The lessons of the 2018 floods must teach us to be careful and conservationist regarding the vernal forests and sources of life giving water, air and earth.