Kadakarapally is a coastal village west of Cherthala town in Alapuzha district of Kerala. The place name proclaims that it was the location of an ancient Buddhist Pally close to the sea. Places like Paruthiampally and Thankipally are close by. The renowned Ayurveda scholar Kollatt Itty Achuthan hails from Kadakarapally. Even in the 17th century at the height of the caste system and its untouchability discourses the colonial Dutch Governer Henrik Van Reed had to appoint Achuthan an Avarna Vaidyar and Ezhava by community, as the chief expert-consultant towards the compilation of The Horthus Malabaricus the first scientific work on the plants and shrubs of Kerala.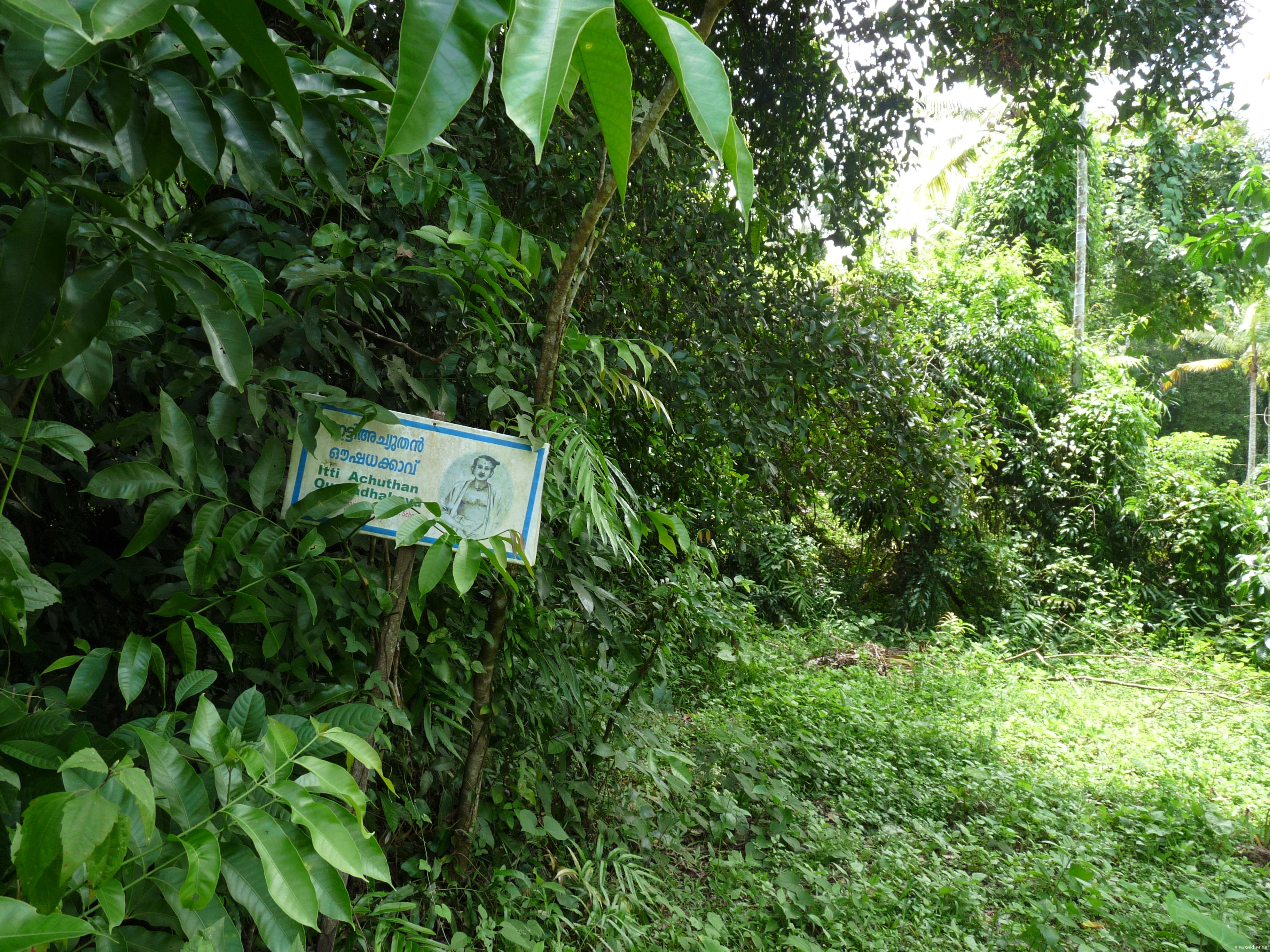 Legend has it that medics like Achuthan inherited the precious knowledge and practice of Ayurveda and the specialized knowledge on rare endemic medicinal shrubs from the students of the legendary Nagarjuna, the Buddhist monk who studied the flora of southern Kerala, especially that of Maruthwamala and spent his last years in Kadakarapally. The direct linkage between Buddhism, Ayurveda and Avarna Vaidya tradition is undoubtedly signified through this iconic medic in Kerala history. It is also notable that Ashtanga Hridaya a seminal text of Ayurveda was written by Vagbhata another Buddhist sage. Uppottil Kannan an Avarna Vaidyar from Malabar composed the first interpretation to this key Ayurvedic text in Malayalam.
The Arthungal church which has close cultural associations with Buddhism in the past lies south of Kadakarapally. The Avarnas who make their annual pilgrimage to Sabarimala (the seat of Avalokiteswara Boddhisatva) of the region begin and end their pilgrimage at Arthunkal church. Prof Purushothaman has argued in his Buddhante Kalpadukal (Current 2008) that the Veluthachan deity of the church is a Boddhistava in regional coastal manifestation.
Today the Kollatt family is still there in Kadakarapally. There is just a small collapsing pagoda like hut (called Kuryala) in the memory of the late Vaidyar. A sacred grove is also surviving under various threats of erasure. The local bodies and the government must act immediately to preserve the valuable relics and significant memories of Itty Achuthan in a well studied way for posterity. The future monument or museum must focus on the historic legacy of Ayurveda and the ethical philosophy of Buddhism that promoted and propagated livelihood skills among the most depressed and needy people in the peripheries like the coastal belts and marshes of Alapuzha. The democratic legacies of literacy and healthcare are lasting impacts of the Sramana tradition in Kerala that need to be recovered, critically studied and reasserted by the people.