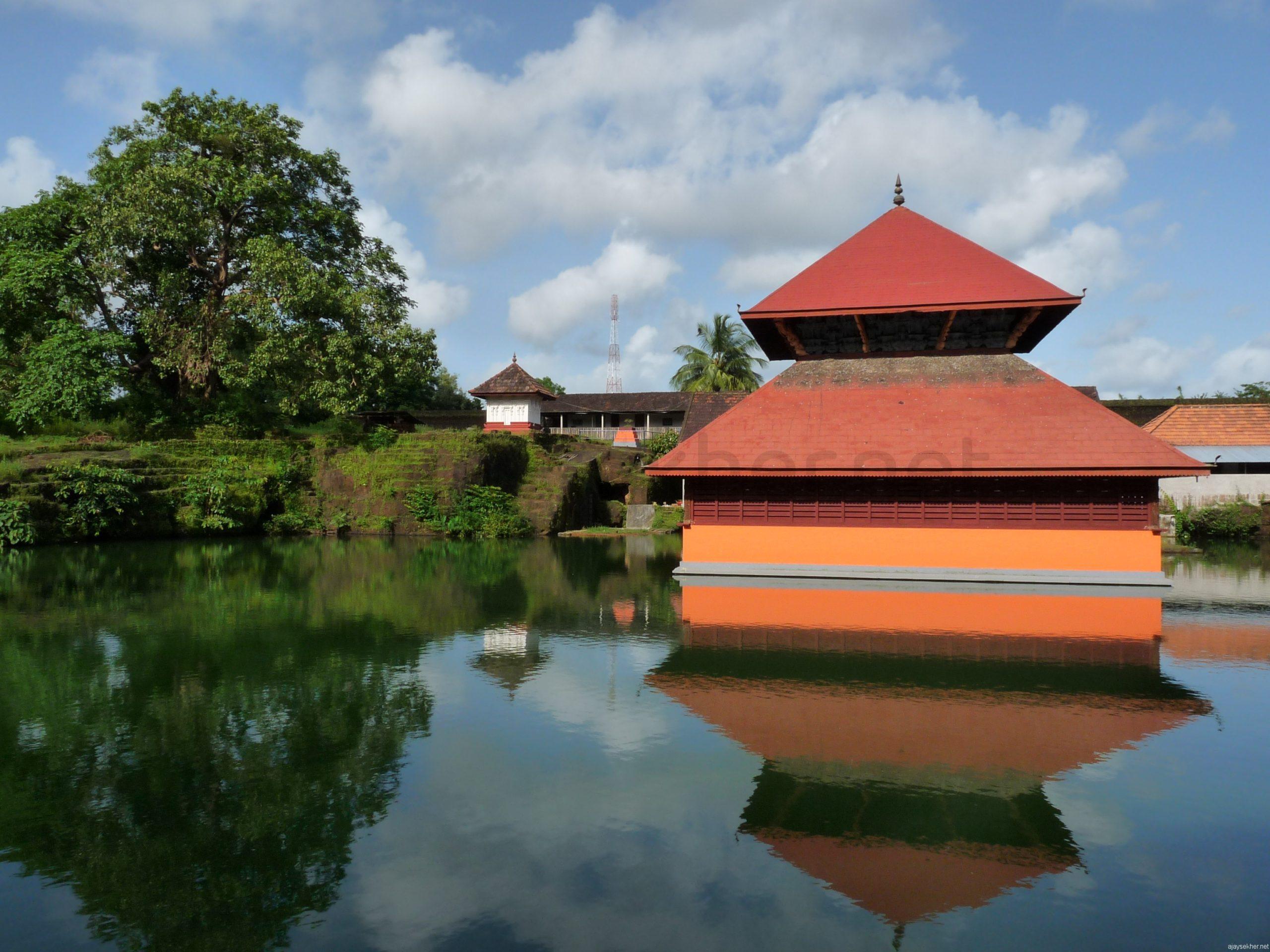 Most of the temples that are a thousand years old are modified Buddhist temples in Kerala. According to historians Brahmanism came and converted the temples from 8th to 16th centuries. Buddhism and Jainism came to south India as early as BC 3rd century and established the early Sramana civilization of Kerala that was casteless and democratic. They also spread literacy and scripts in ancient Tamilakam.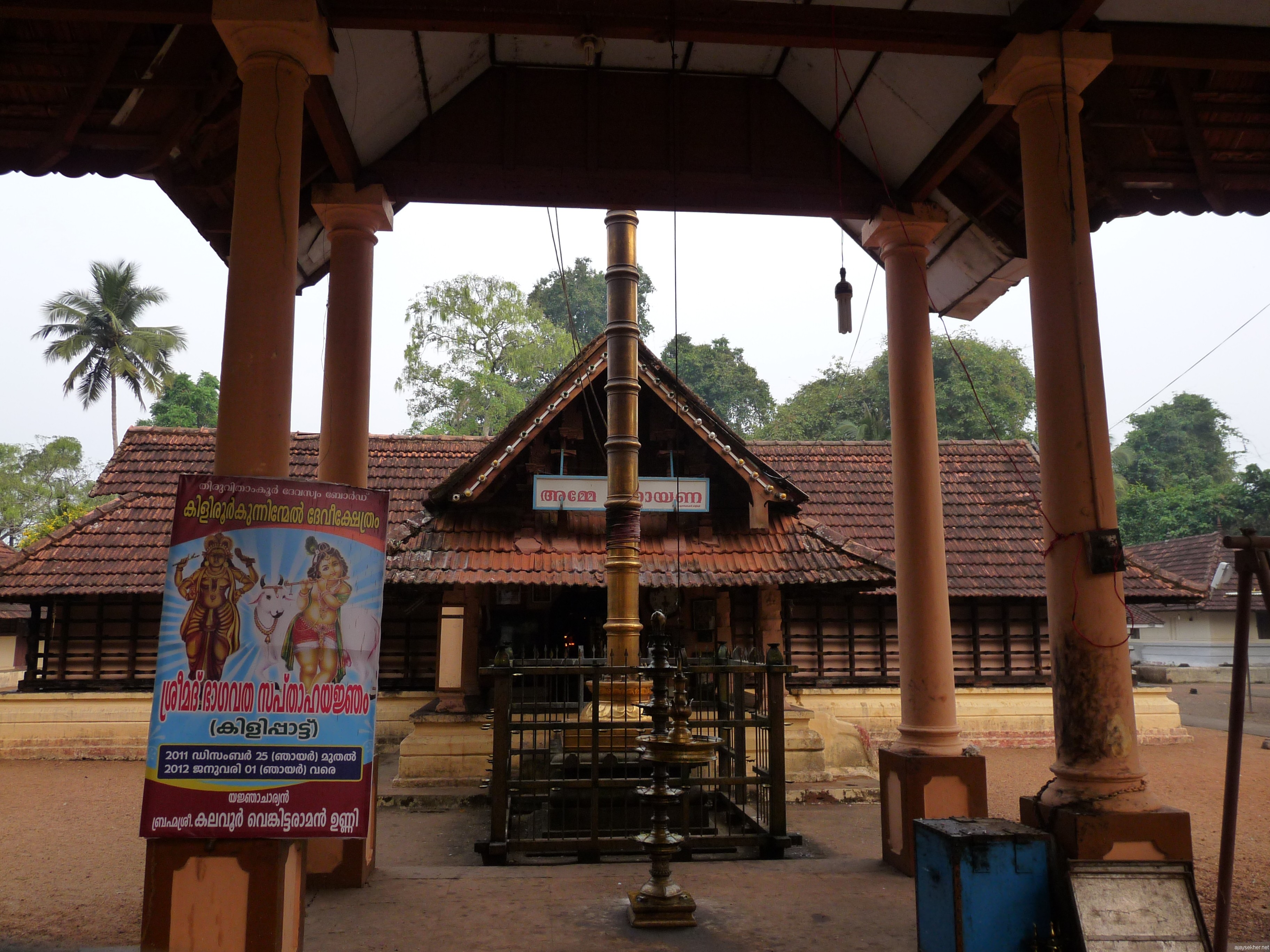 Pali, Sanskrit, Ayurveda, Vasthuvidya, Visual arts and music that flourished in Kerala were legacies of Buddhism and Jainism. Kerala gave birth to some of the leading intellectuals of Buddhism including architects, astrologers and medical practitioners.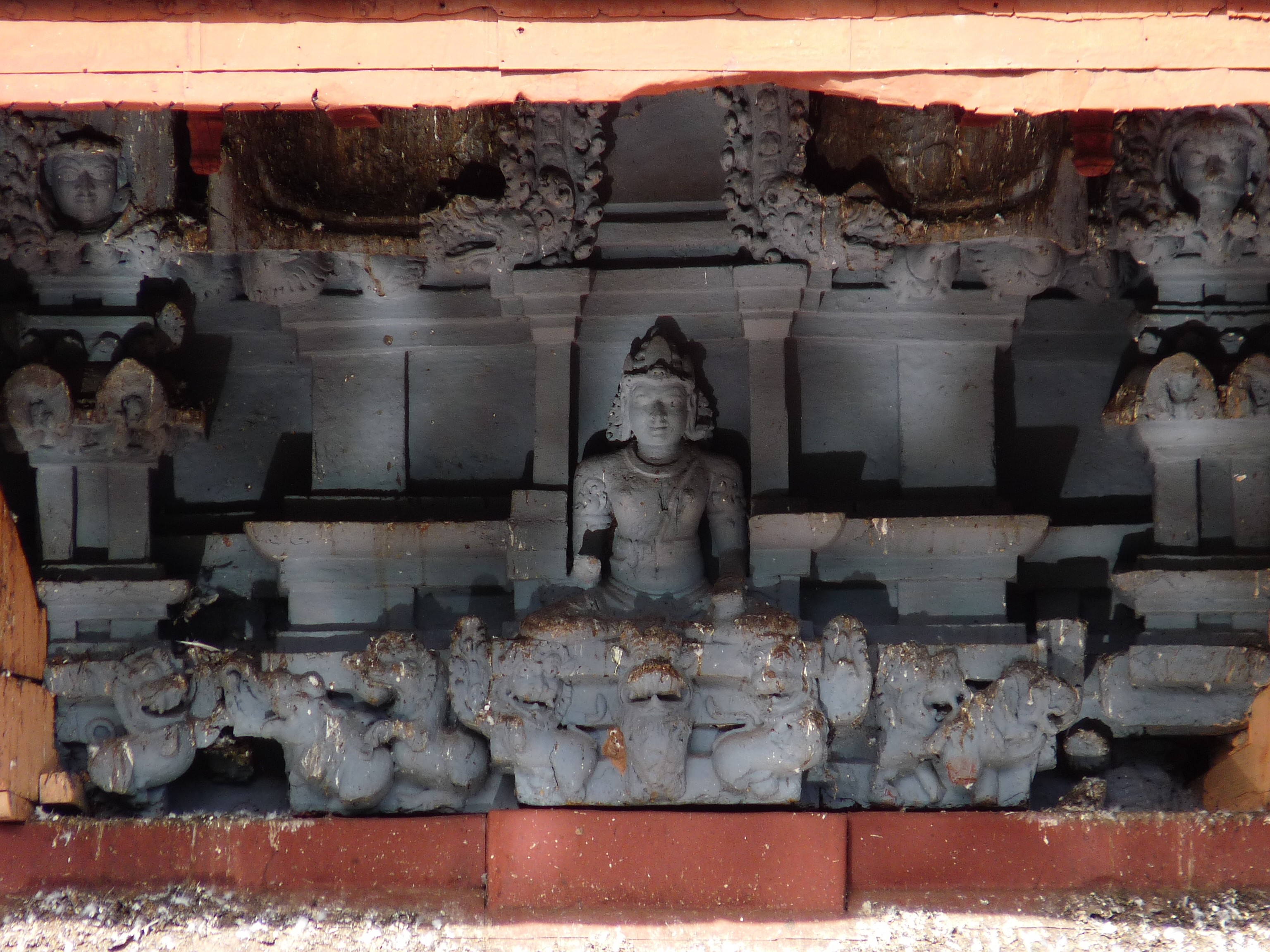 A Sreedhara Menon in his official History of Kerala observes that the present Hindu temples in Malabar resemble the architectural style of Sramana temples (Menon 99). The temples of Kasaragod show this remarkable similarity and the missing link. In his linguistic and cultural analytical work Budddh's Footprints, Prof. P O Purushothaman through his linguistic archeology affirms that all the ancient monuments of worship in Kerala were originally related to Buddhism and Jainism ( Purushothaman 50-51).
Ananthapura temple near Kumbala looks exactly like a Buddhist lake temple. Its replicas could be found all over Asia as far as China, Japan, Korea and Thailand. The reliefs on the wall of the shrine also show some Buddhist motifs including the figures of Boddhisatvas, though slightly modified many times in the last millennium during the renovations.
The legend that associates this temple with Padmanabha temple,Thiruvananthapuram also proves the Buddhist past of this temple as Padmanabha temple was a Buddhist temple before the 8thcentury. A reclining Padmapaani (lotus in hand) Buddha idol was modified into a Padmanabha (lotus from the navel) Vishnu icon (Ayyappan, Jayaprakas, Jose).
The ancient practice of keeping the crocodile in the pond also enacts the conservationist spirit of Buddhism that established hospitals even for animals and birds as testified by the second edict of Asoka in which Kerala is mentioned in connection with wild life conservation. The word Anantha found in both place names could be a later modification of Aananda (Buddha's foremost disciple and also the Buddhist concept of "bliss and joy"). Any way the temple even today looks exactly like a Japanese lake temple or a floating Korean Buddhist pagoda.
The Hindu temples at Adur and Madhur in Kasaragod district also show marked architectural affiliations to Buddhist and Jain monuments. The three-tiered sanctorum in Gaja Prishta style in both the temples; is often linked to the Sramana architectural style by archeologists (Sarkar 23). The same Gaja Prishta (elephant butt) style is also surviving in many other Hindu temples with Buddhist past as in Kilirur temple in Kottayam in south Kerala.
A close comparative study of the ancient monuments in Kerala reveals the fact that the temple architecture and ritual practices were appropriated from the Sramana traditions of Jainism and Buddhism. Religion, power and politics were misused for this take over by the forces of internal imperialism.
Cheat, usurpation, violence and unimaginable barbarism were also employed for this erasing act. But somehow it is still violently re-enacted in carnivals like Kodungallur Bharani in which low castes are given one-day license to invade and pollute the shrine after drunken and obscene parleys. The altars inside the present shrine still shows the lotus carvings that prove that it was the seat of a Buddhist idol, says experts (Valath).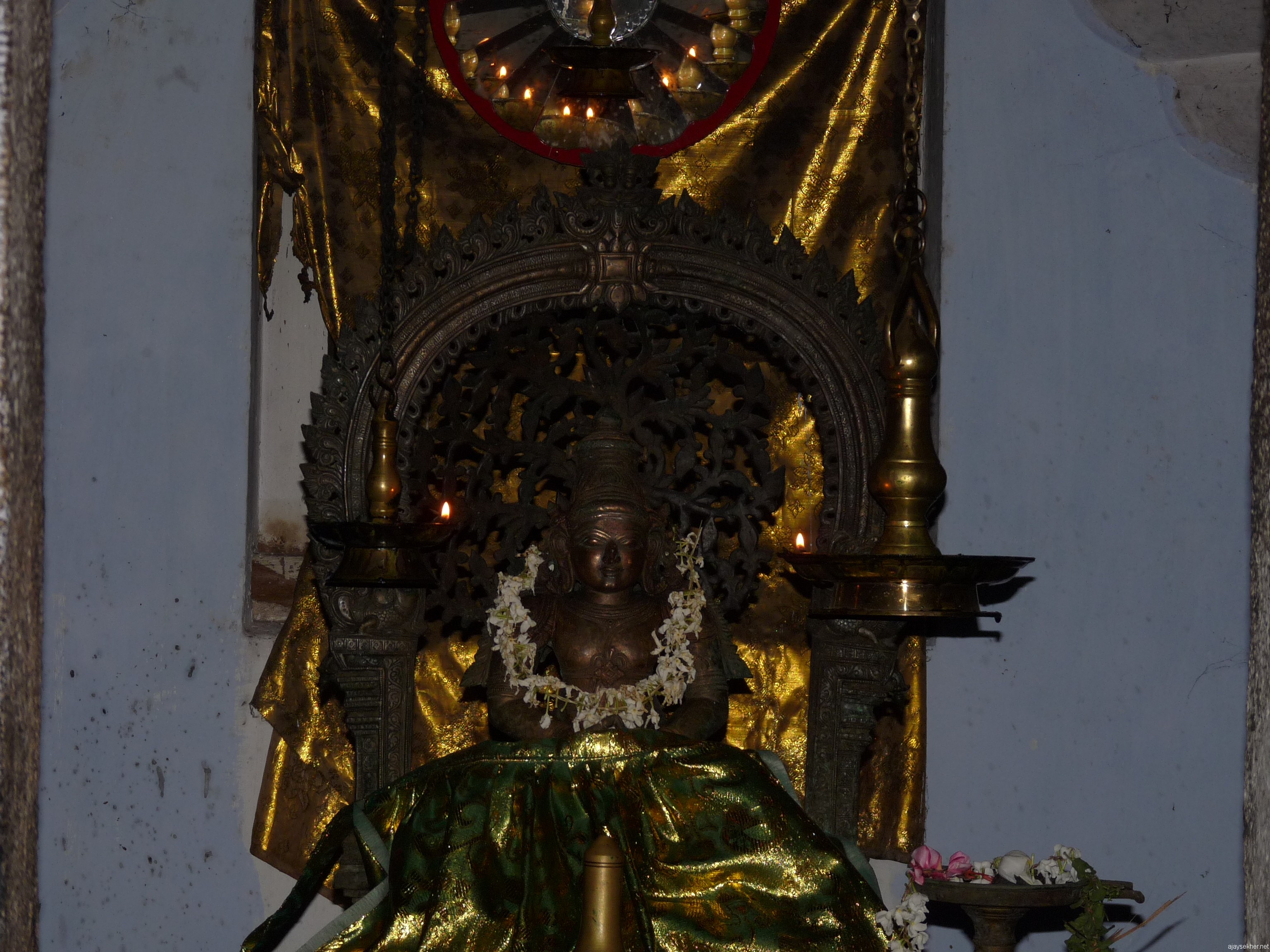 Brahmanism with the help of tribal chieftains, servile militia and petty kings converted these temples around 8th and 9thcenturies. The partially damaged Buddhist idols and Jain reliefs recovered from central and south Kerala testify this bloody and fierce invasion that subverted the ethical and egalitarian democratic culture of Kerala that began in BC third century with the arrival of Sramana monks.
But the lasting imprints of the Sramana culture are still tangible and visible in the folk as well as classical architecture and ritualistic practices all over Kerala in connection with ancient temples and carnivals (Valath). The Mamankam of Thirunavaya, Kettukazhcha of horses and oxen found in Thrissur and Kollam, Annamkettu and Paravathookam of Kottayam and Alapuzha districts are all abiding articulations of the ancient Sramana democratic culture of Kerala.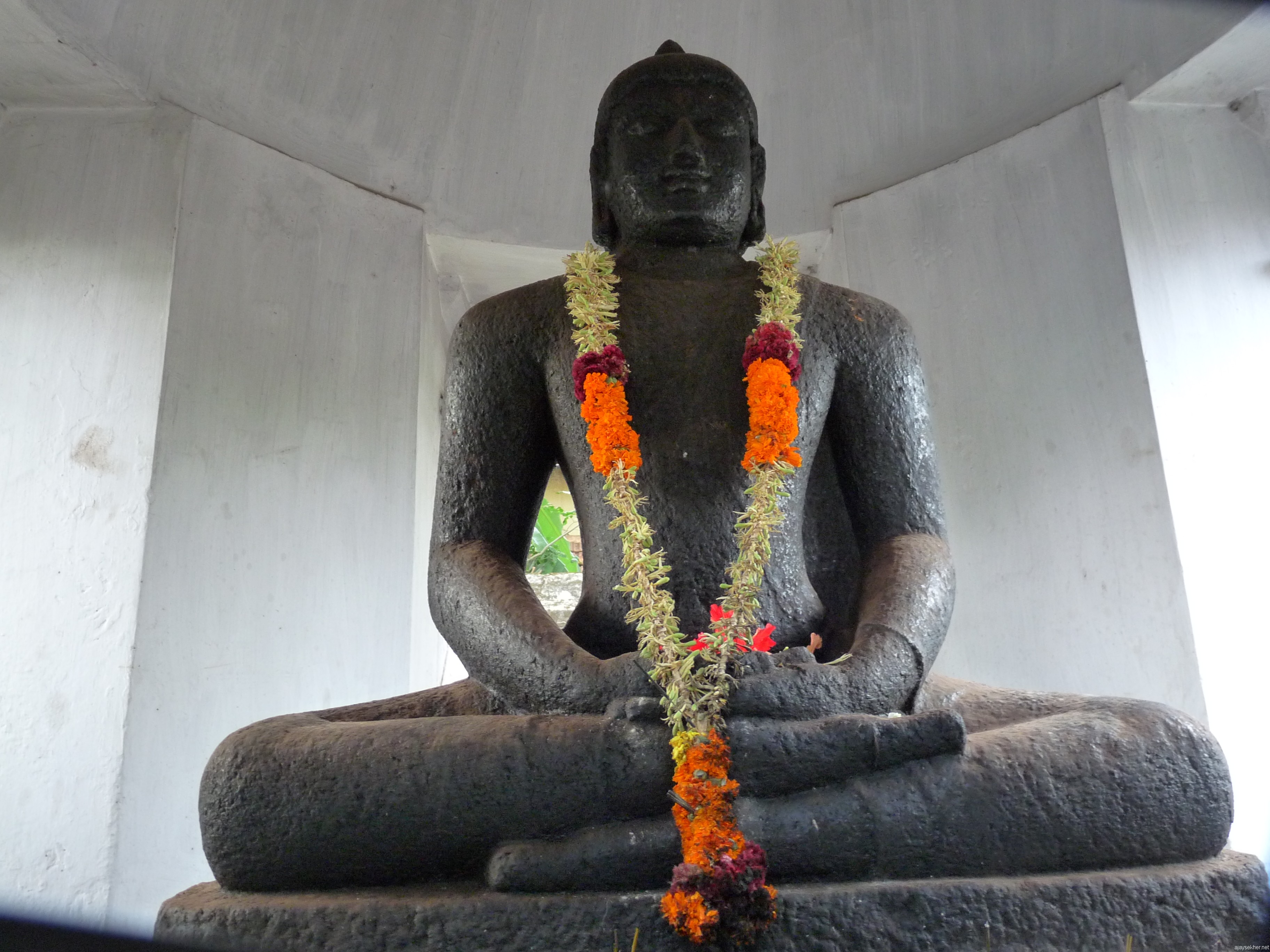 References
Ayyappan, A. "Padmanabha Vigraham." Mathrubhumi Weekly. April 8, 1984.
Jayaprakas, M S. Padmanabha Kshetra Vivadam. Trivandrum: BSP, 2011.
Jose, Dalitbandhu N K. Sripadmanabha Kshetranidhi Arutethu? Trivandrum: Bahujan Vartha, 2011.
Menon, Sreedhara. Kerala Charithram. Kottayam: DCB, 2010.
Purushothaman, P O. Buddhante Kalpadukal. Kottayam: Current Books, 2006.
Sarkar. Temple Architecture in Kerala. Trivandrum: Govt of Kerala,1998.
Valath, V V K. Thrissur Jilla. Thrissur: Kerala Sahitya Akademi, 2008.