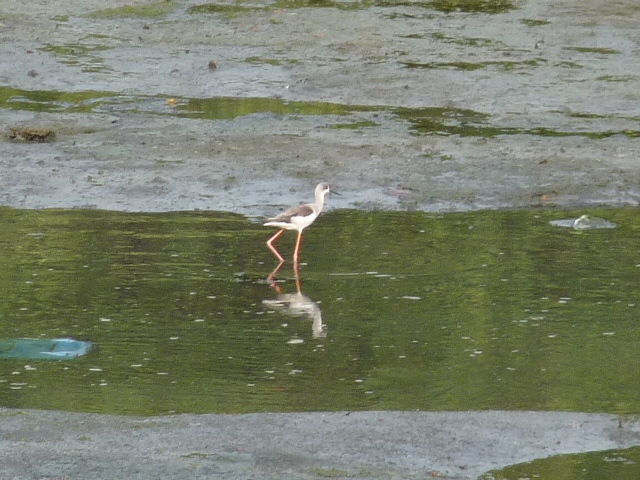 Today I got a chance to spend a few hours in the renewed Mangalavanam sanctuary at the heart of Kochi metro in the afternoon. The forest dept. have done some good work there. They have labeled the trees, especially the mangroves. At least five types of mangroves are visible now.
The new watchtower is another important enhancement to the eco-friendly infrastructure apart from an all-bamboo interpretation centre. The forest guard informs us that there were no darter nesting this year and according to ornithologists like Dr Sugathan it is an aftermath of the Tsunami and increasing water pollution.
Anyway I thouroughly enjoyed the two hours spent atop the teak tree hut (3-5pm). I was also lucky to have the low-tide that revealed the mudflats. That brought all the waders there.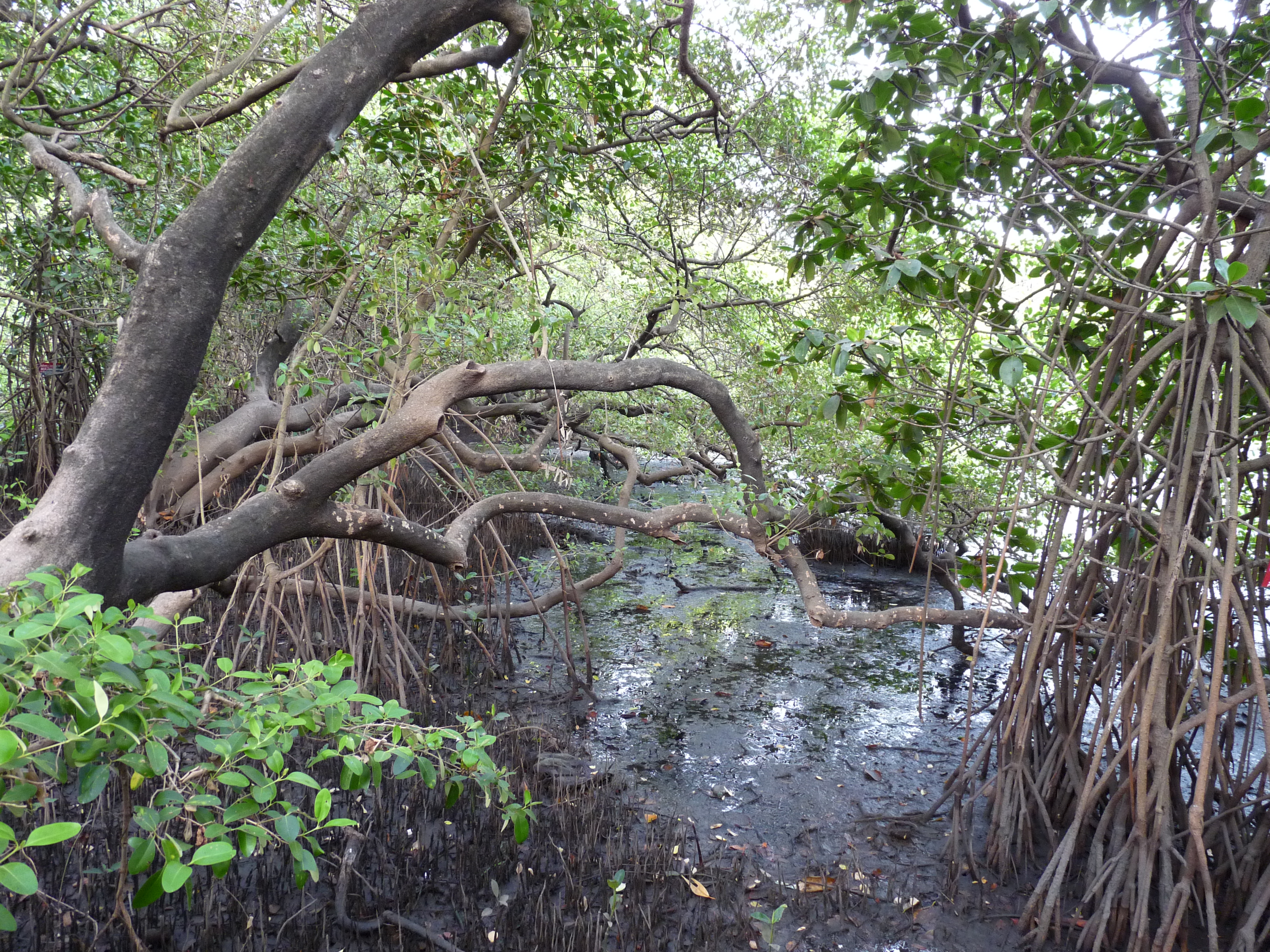 The interesting sightings are:
Oriental Honey Buzzard (being chased by crows and a Bramany Kite)
Purple Heron (flying upstream)
Black-winged Stilt (solitary juvenile)
Green Shank x 3
Red Shank x 4
Common Sandpiper
Common Kingfisher
White-throated Kingfisher
White-breasted Waterhen x 5
Asian Koel x 6
Rose-ringed Parakeet x 3
Magpie Robin x 8
Egrets (Little & Median) x 8
Unidentified Terns and Gulls (in flight)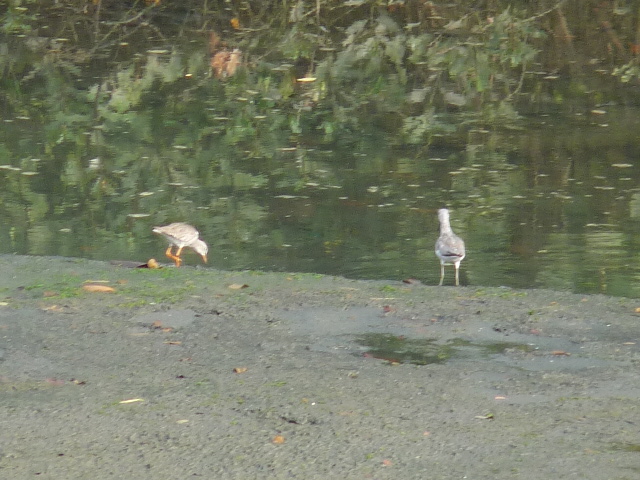 I hope some of you will be here soon.